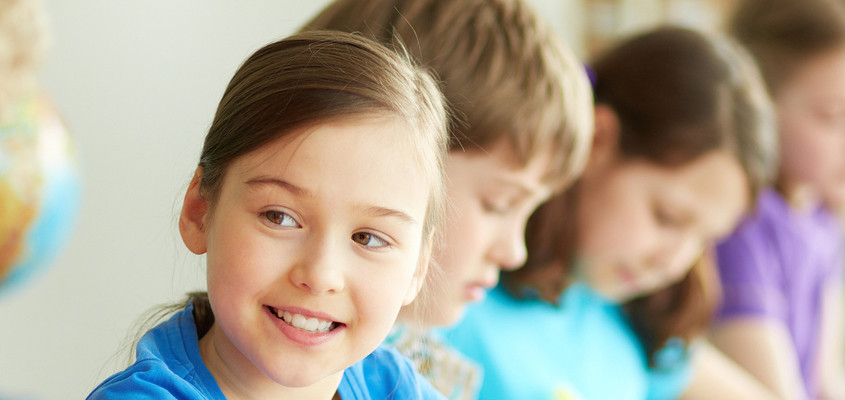 Over the years, due to recognition of the quality we provide, the clinic has received many referrals from parents, families and teachers as well as from Paediatricians, Ear, Nose and Throat Consultants and other health and education professionals.  The clinic has expanded to include a wide variety of specialties within Speech and Language Therapy.
In existence since 1999, ARC's emphasis is on providing a high quality, highly individualised speech and language assessment and intervention service to children and adults. All our staff members undertake continuos skill updating and training, ensuring you are attending a Centre of Excellence in Speech Therapy. Read about our Staff here…
At ARC, we tailor each assessment to the needs of you/ your child. This will depend on your concerns for him or her. The different types of assessments are described below. Please speak to one of our therapists if you are unsure which assessment is the most suitable for your child. To make an appointment please call us on (01) 687 3734 / 086 130 2678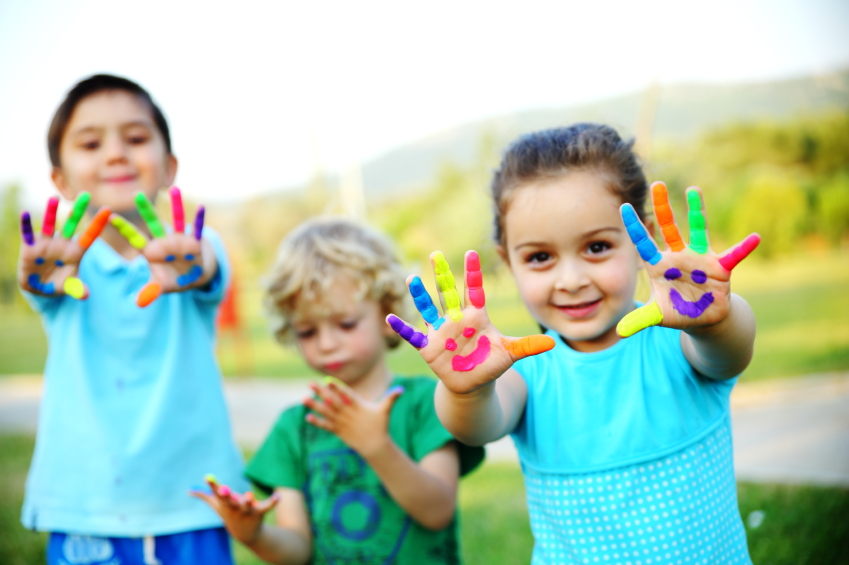 ARC Speech and Language Clinic provides services from infancy to adolescence for children with speech, language and communication problems . These problems may occur in isolation or may be associated with other developmental delays/disorders. A summary of child services from the clinic can be read here.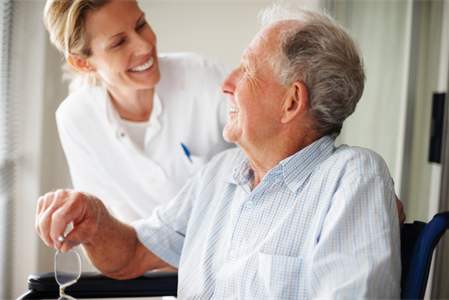 The Clinic also works with adults with many conditions. If you or one of your family members have any concerns around communication or swallowing difficulties you can contact us directly to make an enquiry about how Speech and Language therapy can help.
All enquiries are treated confidentially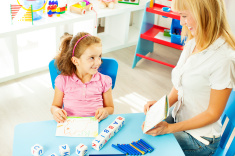 ARC's Therapists are familiar with: Department of Education guidelines re: Resource Hours / Department of Education's guidelines re Special Needs Assistants. A detailed assessment and report are provided including guidelines for intervention. You can read details of school services here.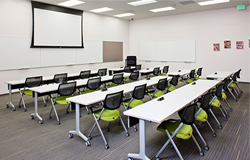 Over the past ten years, ARC has developed a large training portfolio in quality training for Teachers and Pre school Teachers and Early childhood Educators. We are delighted to supply ongoing training to a number of agencies nationwide. We can also design training suited to the needs of your setting.

"My seven year old daughter had been experiencing communication issues with her peers, lacked confidence and was becoming withdrawn. She also suffered with some speech difficulties. She has attended [ARC] over the last year and the improvement in her has been nothing short of amazing. [Our therapist's] personal devotion, through speech therapy, sentence construction, recitations and video recording has changed my shy, bashful little girl into a self confident, eloquent young lady. I would highly recommend ARC Speech and Language Centre; [our therapist] is an absolute credit to her profession."

"My son has a severe speech impairment.  He's in preschool and his teachers and classmates find it very hard to understand him.  He and I started seeing [our therapist] about four months ago and it has been brilliant.  Firstly she was able to explain exactly where his speech was breaking down.  Each week she gives us a small block of work to do.  As a parent it is very reassuring to see weekly progress and to know that these blocks of progress are building towards clear speech.  As for my son, he loves going [to ARC] and wonders what new games she'll play with him each week!  I'm delighted to have found [our therapist] and I feel my son is getting the best help he can get.  I would recommend ARC without hesitation."